Royals and Trojans qualify for provincials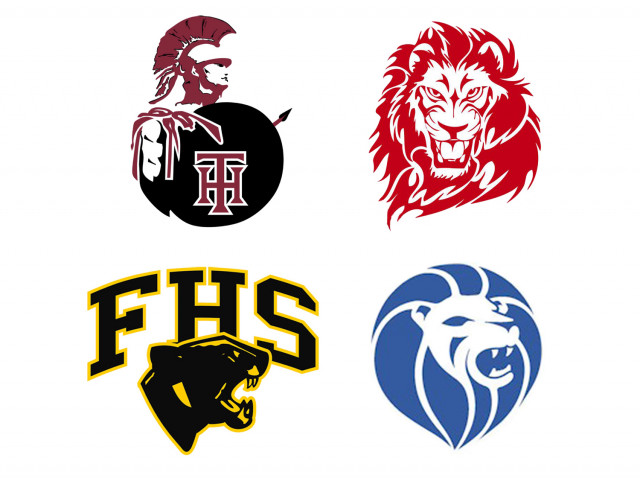 Sunday March 18, 2018
The Harrison Trimble Trojans and the Riverview High Royals have both won their best of 3 North-East Regional series to qualify for the NBIAA AAA provincial championship tournament in Fredericton on March 23-25. The Trojans defeated the Miramichi Valley Pulamoo in two games while the Royals edged the W-A-Losier Bisons in a series that went to three games. The Fredericton High Black Kats and the Leo Hayes Lions won their South-West Regional series and they will also be participating in the tournament.
Did you like this article? Share it!
x
Term of use Shark Media & Sport
The content of this site is private and purely informative. The rights of a visitor to this site cannot, therefore, be derived from the content of this website. This website is operated by and was created by SHARK MEDIA & SPORT. The data contained within this website are the intellectual property of and are copyright-protected. The data herein cannot be copied or reproduced without the prior consent of or SHARK MEDIA & SPORT, other than in contexts requiring on-line searches. However, you may print out entire pages of this site for personal use. For further information about the use of this site, please communicate with SHARK MEDIA & SPORT.