MHS
2

MM
20

HT
4

MM
8

MHS
3

Ody
7
RHS
5

LJR
4

HT
5
BM
2

LJR
8

MHS
1

HT
0

CC
0

MM
0
BM
0

LJR
0

MHS
0
NBIAA release provincial tournament schedule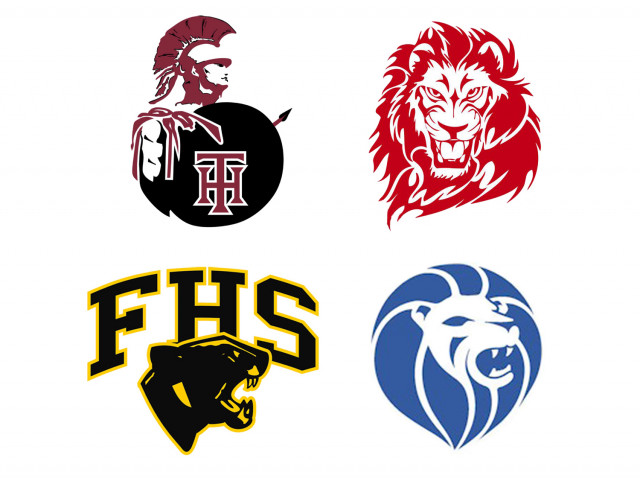 Tuesday March 20, 2018
The NBIAA Provincial AAA championship's schedule has been released (see below). All games will be played at the Lady Beaverbrook Arena in Fredericton from March 23 to 25. Live broadcasts of all games will be available on Fibe TV channel 1 and 401 as well as online at http://player.communitylive.ca/Player/Player/151.
Friday
5:00pm Harrison Trimble vs Fredericton High
8:00pm Leo Hayes vs Riverview High
Saturday
9:00am Harrison Trimble vs Riverview High
12:00pm Leo Hayes vs Fredericton High
5:00pm Fredericton High vs Riverview High
8:00pm Leo Hayes vs Harrison Trimble
Sunday
2:00pm Final
Did you like this article? Share it!
x
Term of use Shark Media & Sport
The content of this site is private and purely informative. The rights of a visitor to this site cannot, therefore, be derived from the content of this website. This website is operated by and was created by SHARK MEDIA & SPORT. The data contained within this website are the intellectual property of and are copyright-protected. The data herein cannot be copied or reproduced without the prior consent of or SHARK MEDIA & SPORT, other than in contexts requiring on-line searches. However, you may print out entire pages of this site for personal use. For further information about the use of this site, please communicate with SHARK MEDIA & SPORT.